Enabling HAT owners and HAT-enabled organisations to exchange data with privacy and security by implementing global operating standards for personal data exchange on the Internet so that the economy can thrive for the betterment of society
(Learn about the HAT here)
Create a Competitive Advantage with Personal Data

Give your Customers HAT Private 'Microserver' Data Accounts
We built the Milliner™ service to help organisations provision HATs from their own cloud infrastructure and to become trusted HAT service providers. Our white-labelled, open-sourced HAT dashboard and iOS app lets your customers view their HAT data with your own brand, logo and colour. All set up for you, within a week.

Be a Multi-sided Market
Our DEX service lets companies create an exchange platform for all types of personal data e.g. being a Health personal data exchange, a Financial personal data exchange, linking companies with HAT owners and create new revenue streams for the benefit of both sides. Ideal channel to unlock the potential of IoT data, with full control and cooperation of customers themselves.

Directly exchange data with HAT owners
We built DataBuyer to demonstrate how privacy-preserving data buying can work. DataBuyer sits on the DEX service and lets companies offer benefits for past data and even future data, influencing digital action (currently on beta testing). DataBuyer is a new model for data acquisition, one that is based on complete transparency, direct communication, and fair reimbursement.
Read More
HATDeX Technology Suite
HAT (open sourced)
Trusted and open core * Versatile for any personalised applications * Continuously evolving for greater control and function * simplified Data input into, and querying from the HAT * complex and interlinked data records as APIs * fine-granularity filters to pick data of interest
Read More
Rumpel
HAT Dashboard to visualise all the information in the HAT * HAT users can manage their Data Plugs and track incoming data from various Internet services and applications * HAT users can search their locations from the point they connected their locations Data Plug * Generic Dashboard for all HAT providers * open-sourced * white labelling for organizations
Read More
DEX
Receive the log for all HAT API activity to ensure speedy, secure and smooth data exchanges * Automated, on-demand, real time data exchanges on instruction by HATs, HAT apps and HAT Providers * Interoperability between HAT Provider accounts * servce as the 'swift' equivalent in banking for data exchanges
Read More
MarketSquare
HAT Apps Catalog and listing * HAT data plugs listing * Developers support through developers portal * Community engagement and support * knowledge base repository, photos and videos * HAT case studies
Read More
DataBuyer
Create offers, giving a reward or service to users in exchange for specific data * Closely target those offers according to age, location, gender or profile data, and request specific data values contained within users' HAT databases * As well as data values, offers can request survey or questionnaire answers from users * Use a clear, easy to use form to set up the offer you want
Read More
Milliner
Enabling brand owners to be the Private Data Account provider * Secure, scalable and optimised infrastructure on the cloud * Industry-proven security and auditing * Third-party reviewed, certification in the future * issue global unique HAT IDs for all HAT users via their HAT Providers worldwide * provision HATS-as-a-service or HATs-on-Demand if required
Read More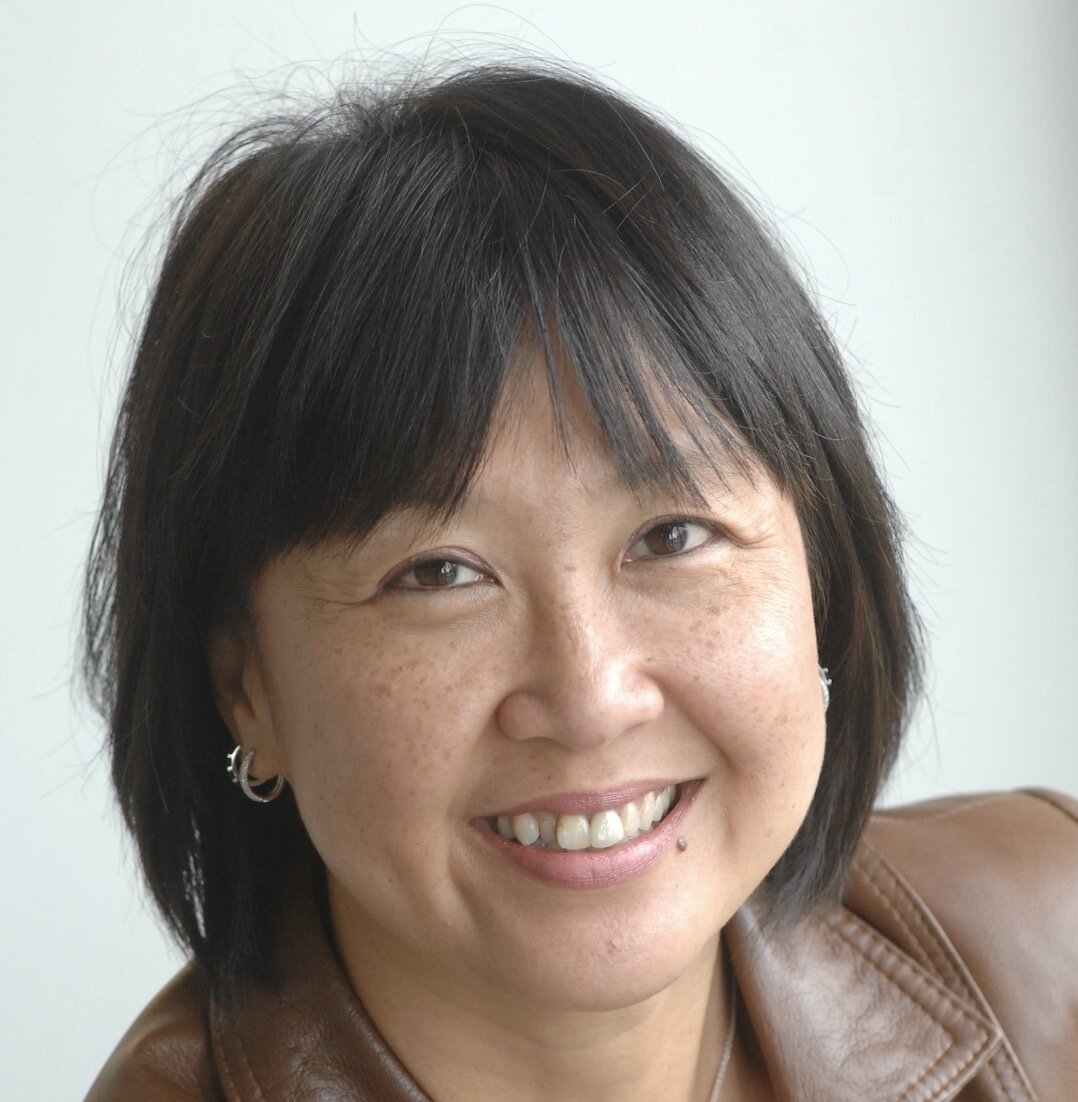 Irene Ng
Chairman & Chief Economist, hatcentral.hubofallthings.net
Irene Ng
Chairman & Chief Economist, hatcentral.hubofallthings.net
Economic/Business Models; Product Design; Ecosystem design; Strategy; Marketing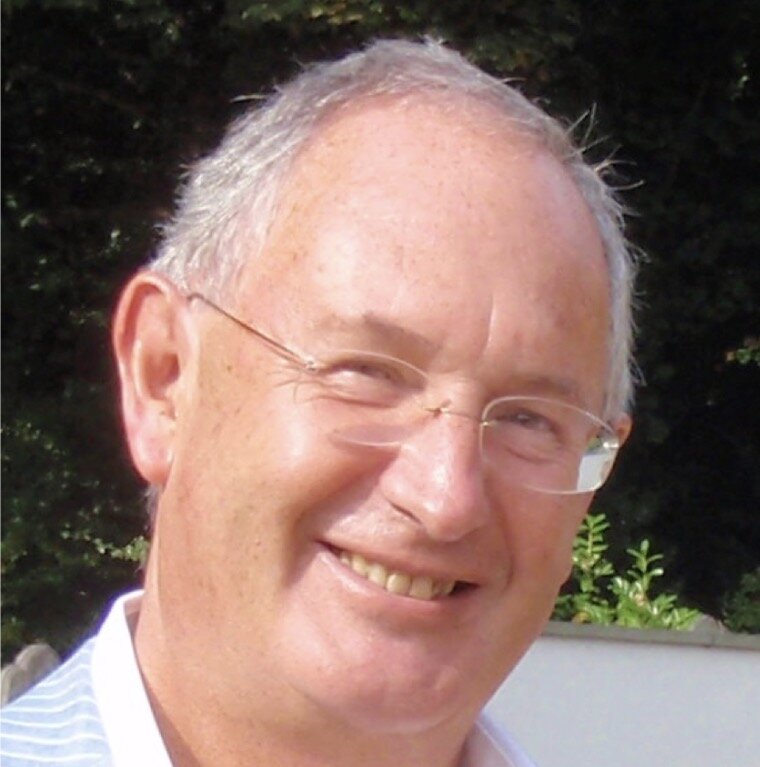 Paul Tasker
Chief Executive, paultasker.hubofallthings.net
Paul Tasker
Chief Executive, paultasker.hubofallthings.net
Legal; Finance; Operations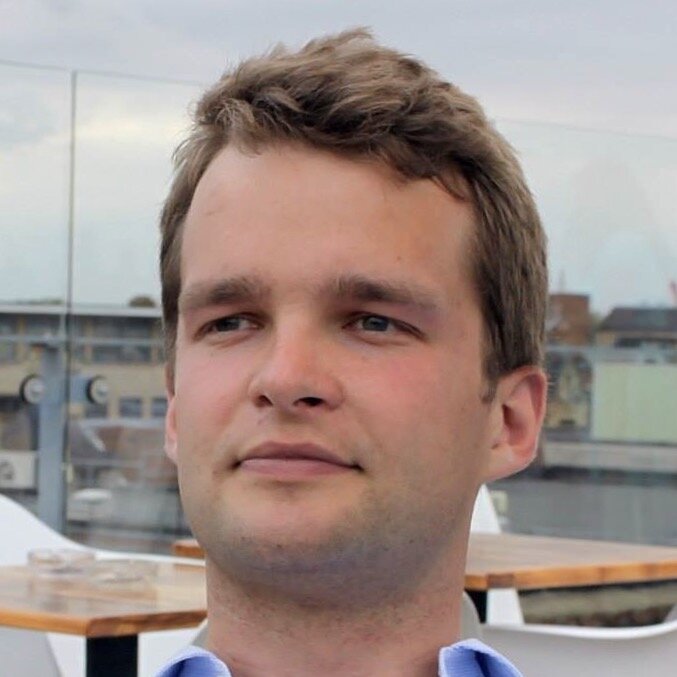 Andrius Aucinas
Head of Engineering, andrius.hubofallthings.net
Andrius Aucinas
Head of Engineering, andrius.hubofallthings.net
Software Engineering; Systems; Optimization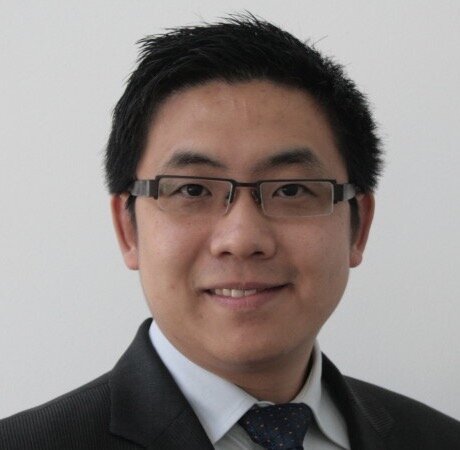 Xiao Ma
Chief Technology Officer, xiao.hubofallthings.net
Xiao Ma
Chief Technology Officer, xiao.hubofallthings.net
Technology Management & Planning; Business Development
1700000
Supporting grant £
54839
£ Raised on Indiegogo
27
Age of youngest founder
2300000
£ New HAT research in 2017
---